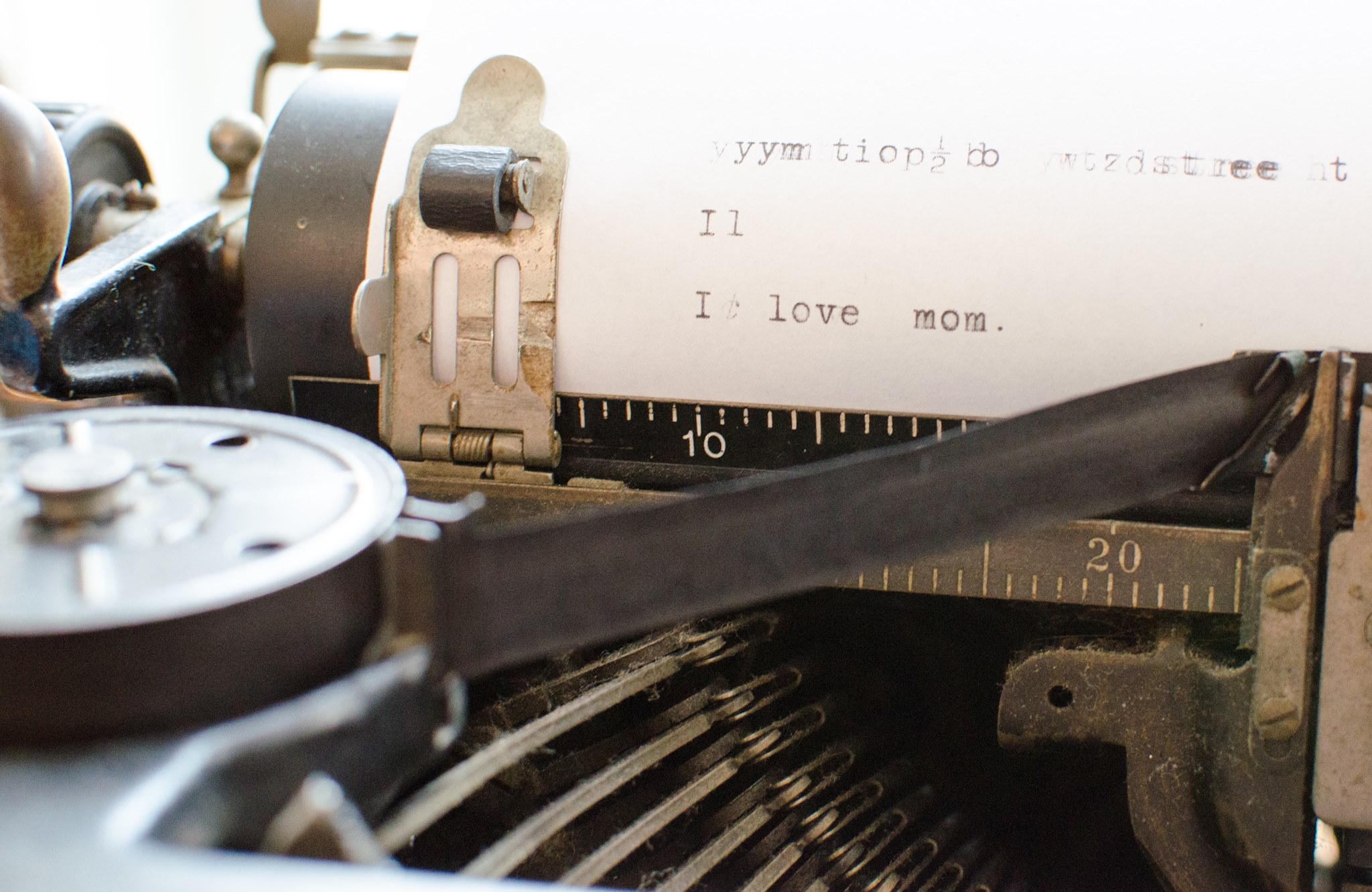 Mom-tographer
My primary job is Mom. I left my career as an elementary teacher in 2013 to stay home with my littles (and take tons of photos of them). I have been so incredibly thankful to spend this time with them but they are growing up quickly and soon I will be a daytime empty nester!
Our family photos are some of my most cherished possessions. I love to sit with my kids and thumb through a photo book as they reminisce about our family adventures. I am excited to see the paths their lives will take, but I will be forever grateful that I can hold on to these sweet images of their childhood and of our family through the years.
I hope I can help you capture some memories of your own family that you too will cherish for years to come.
KC